Collaborations:
Lock and Key is excited to share some of its many collaborations with the creative community. If you would like to collaborate with Lock and Key please contact us to start a conversation. We look forward to brainstorming with you.
November 15th, 2018
GHOSTED
About Ghosted
To be "ghosted" is to know what it means to reside in limbo, left by a significant other who suddenly and unexpectedly cuts off all communication. It is end without boundaries, a disconnection without resolution. And for Tony Perrin, Nashville-based dancer, fashion/costume designer, graphic/print designer and force behind Lock and Key jewelry, it represents a state for creative exploration.
In Ghosted, Perrin investigates defining this feeling as a noun referring to soul or spirit, and as a verb depicting movement gliding smoothly and effortlessly. These states meld together in a unique, process-revealing collaboration that includes live and pre-recorded performance of music and movement created by composer Aaron Walters and choreographer David Flores; large-format photography by Anna Haas of dancers David Flores, Erin Kouwe & Perrin himself wearing Perrin's jewelry; and a series of shadow boxes displaying this jewelry in a suspended state, where the dancer has been "ghosted."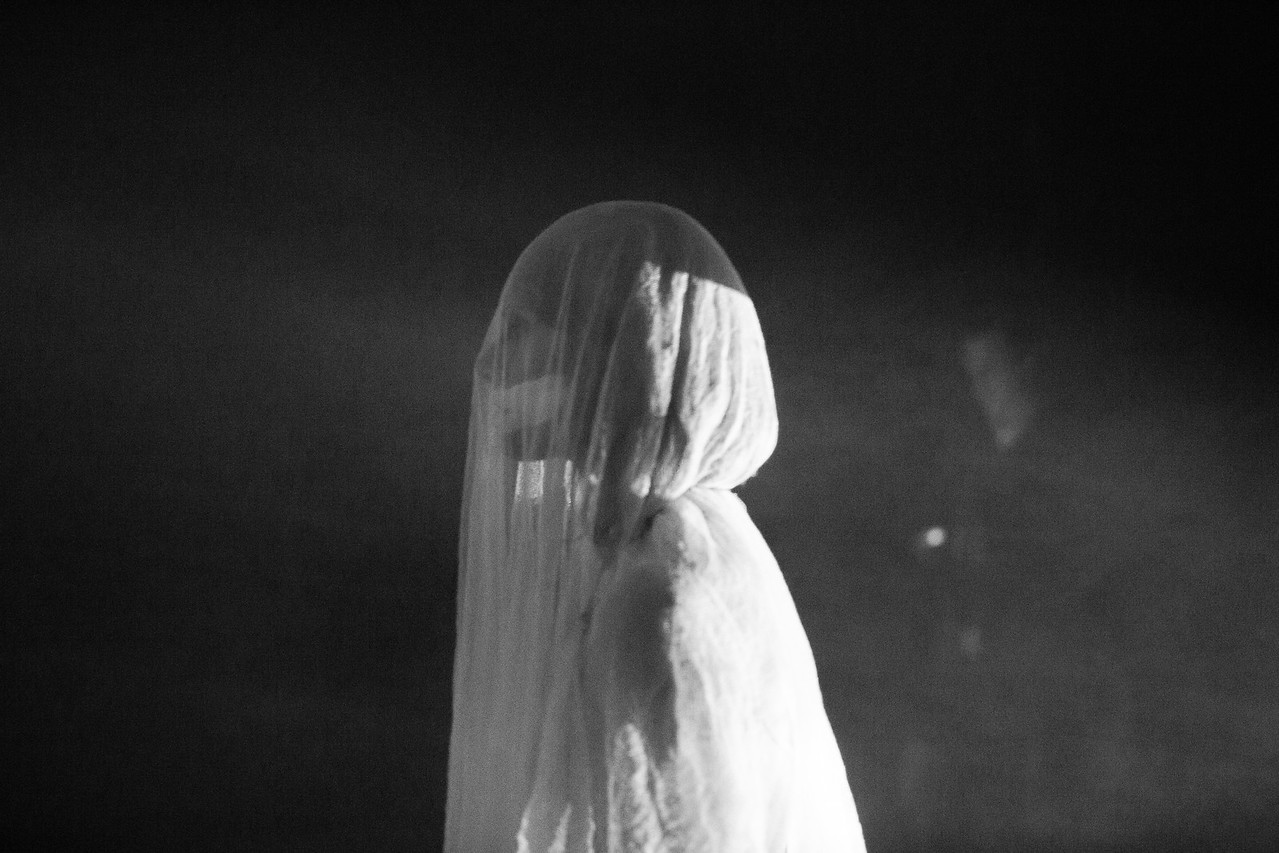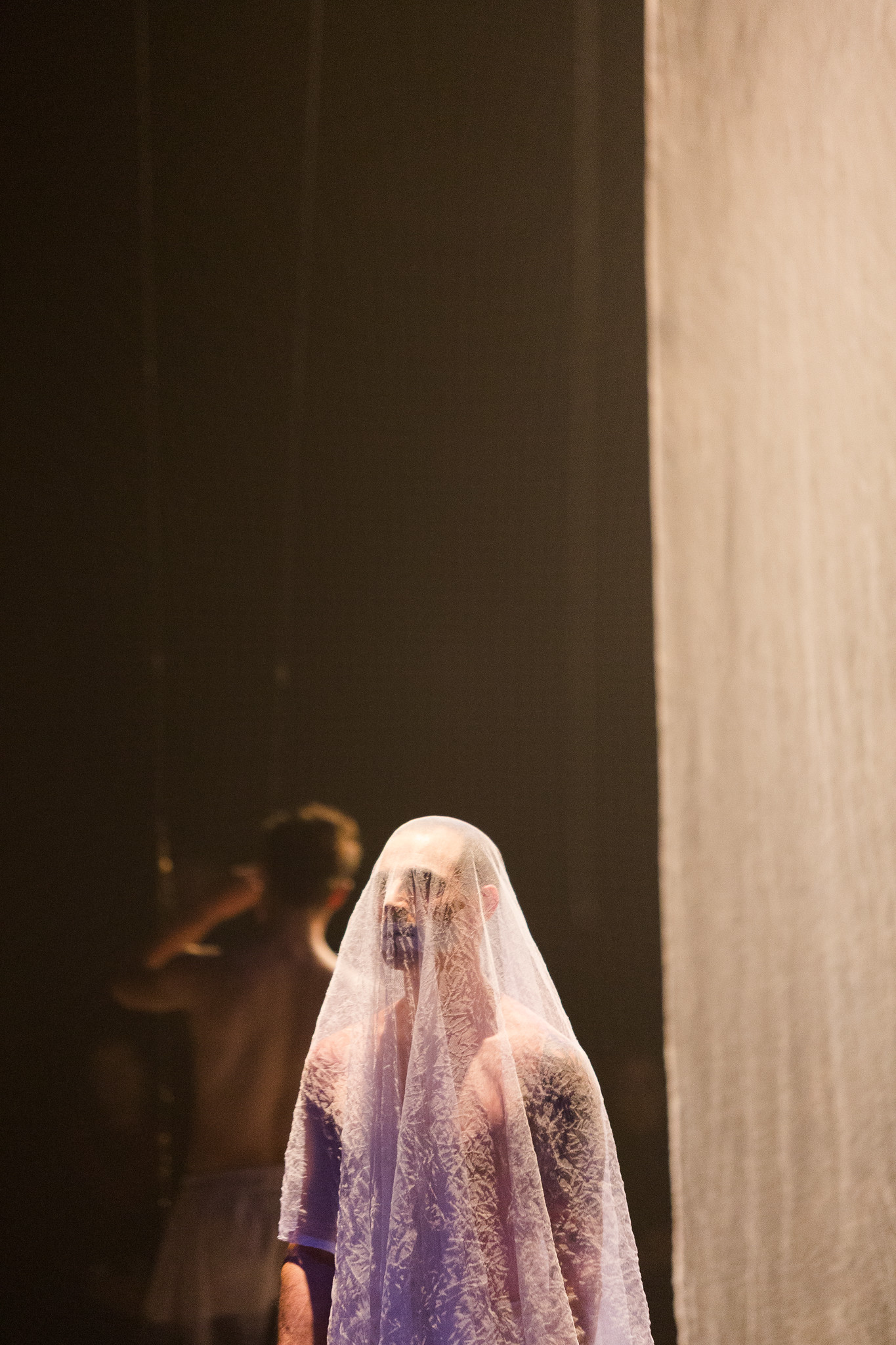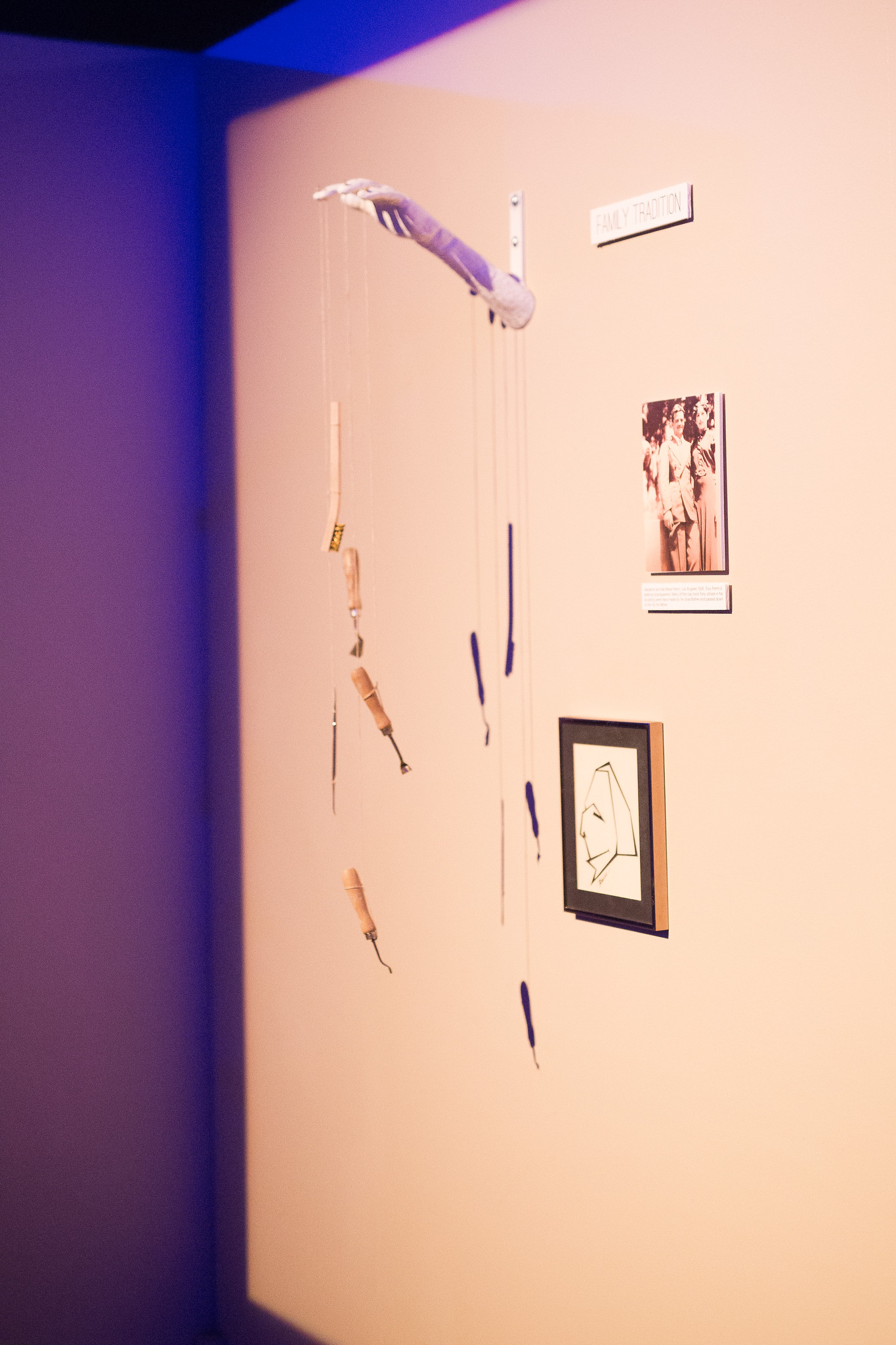 Chelsea and Hannah are best friends, and together they explore Music City, sharing their adventures of style and fashion with their viewers. Their energy and passion for what they do is infectious making collaborating a breeze. With great eyes for styling not only a shoot but a story MCM's adventures will only continue on! Below are a few of the pictures from the feature. Click to view the original post.
Nashville has been Caroline's home since she was a little girl. The people of this city have so much to offer, from craving quality craftsmanship to that classic Southern heart and generosity. As this city blossoms, she hopes to share as much of this experience as she can in a refreshing way. This project is her way to illuminate those parts of her life in a bigger way than she ever has before.
Caroline is a true champion of supporting local and it was an honor for Lock and Key to collaborate with her. Sincere and authentic her insight and help is always appreciated and Lock and Key looks forward to working with her again. Below are a few of the pictures from the feature. Click to view the original post.